Nookat residents build a house for a person with disabilities with no parents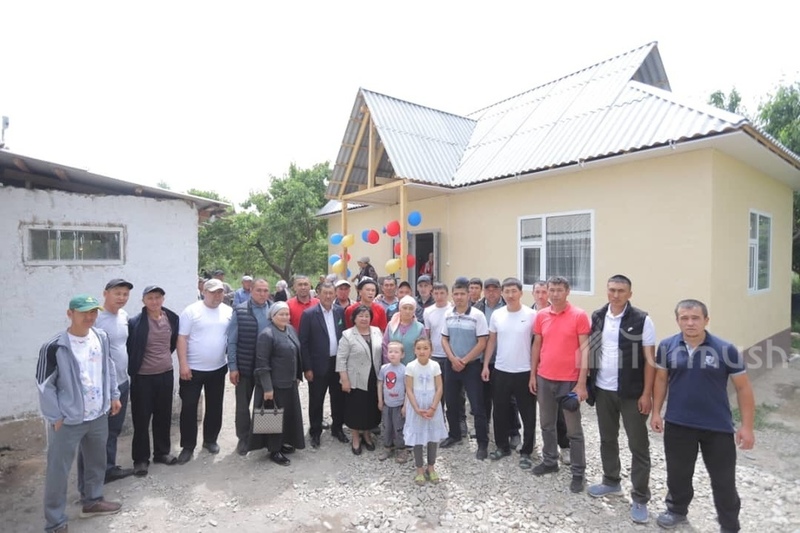 AKIPRESS.COM - A group of former classmates who graduated from school 20 years ago came together to construct a home for a family in need in Karanai village, Nookat district, Osh region.
The newly built house has three rooms.
According to the principal of the local school, the graduates contributed approximately 1 million soms towards the construction of the house.
Rather than organizing an expensive banquet, they made a decision to use their resources to provide a home for a villager, who has a disability and has lost both parents. Presently, this individual resides with their sister's family.