Group of former classmates decided to build a bus stop for Sulukta town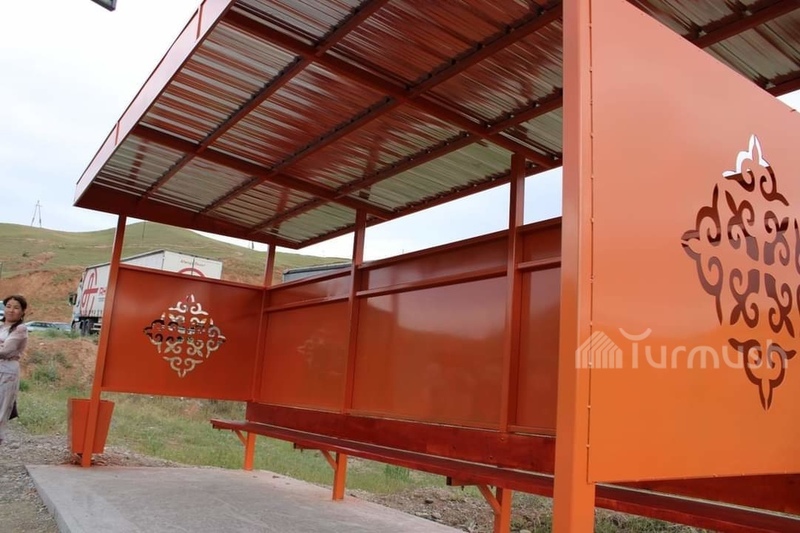 AKIPRESS.COM - A group of former classmates have come together to build a bus stop in Sulukta town, Batken region.
A bus stop was constructed by former students who graduated 10 years ago from the Lenin school No. 1 and technical lyceum No. 2 named after Toktogul.
The newly built bus stop is situated along the road that connects Sulukta with Koltso settlement.