Bomb threat report in Asia Mall was false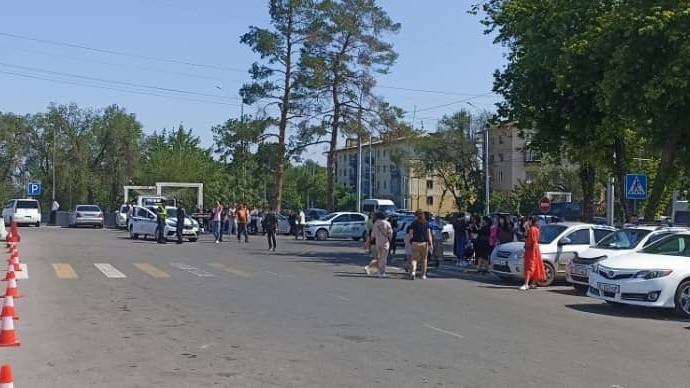 AKIPRESS.COM - The bomb threat report in the Asia Mall turned to be false, police reported.
The police received a bomb report at around 10:00 am on May 29.
Visitors and workers of the mall were evacuated, the territory was cordoned off.