25th session of UNWTO General Assembly to take place in Uzbekistan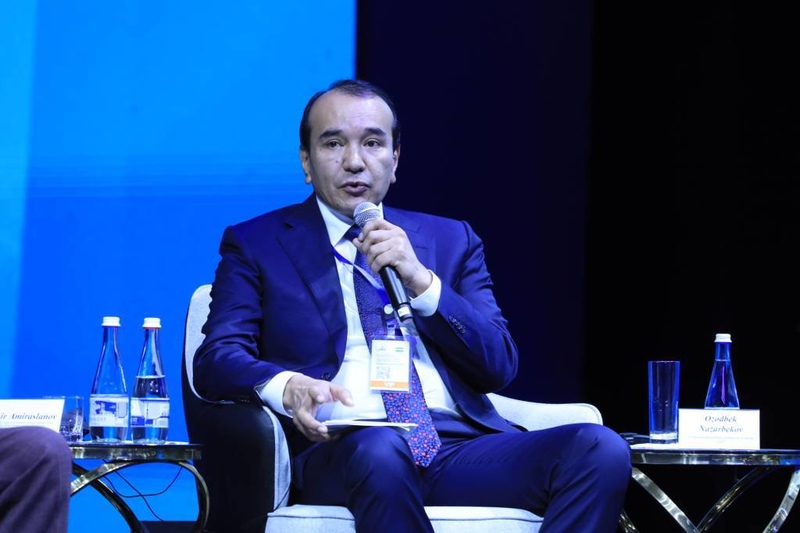 AKIPRESS.COM - A meeting on the role of the cultural heritage of Uzbekistan in developing tourism was held in the second part of the International Conference "Cultural Heritage of Uzbekistan – the Foundation of a New Renaissance", UzA reported.
The agenda of the meeting included a discussion of achievements in tourism. Issues of solving the problems of tourism infrastructure, improving the quality of services and actively promoting national tourism on world markets, increasing the effectiveness of reforms carried out in the sphere by strengthening human resources were considered.
It was noted that in the direction of organizing the promotion of tourism abroad, an agreement was reached with TV companies as BBC (UK), CNN (USA), Euronews (European Union), as well as major online streaming platforms in the USA Netflix and Amadeus, an online travel platform Trip.com (China), Holiday Factory travel company and Visa Facilitation Services Global company (United Arab Emirates) on the promotion of tourism potential.
It was noted at the meeting that ten million foreign tourists will be attracted to the country this year. 20 million domestic trips will be organized as well. The export of tourist services of $2 billion will be realized. 1.2 million visitors from Türkiye, Indonesia, Malaysia, Pakistan, Bangladesh, Japan, Israel, India, and CIS countries will be attracted to the pilgrimage tourism by the end of this year.
It is envisaged that the 25th Session of the UNWTO General Assembly will be held in Samarkand on October 16-20 this year. The event will be attended by more than 150 tourism ministers, leading tour operators, airlines, investors, and representatives of universities. An investment and educational forum, as well as the opening ceremony of the Tourism Academy of the World Tourism Organization, will be held within the framework of the event.