Passenger of Turkish Airlines commits suicide on board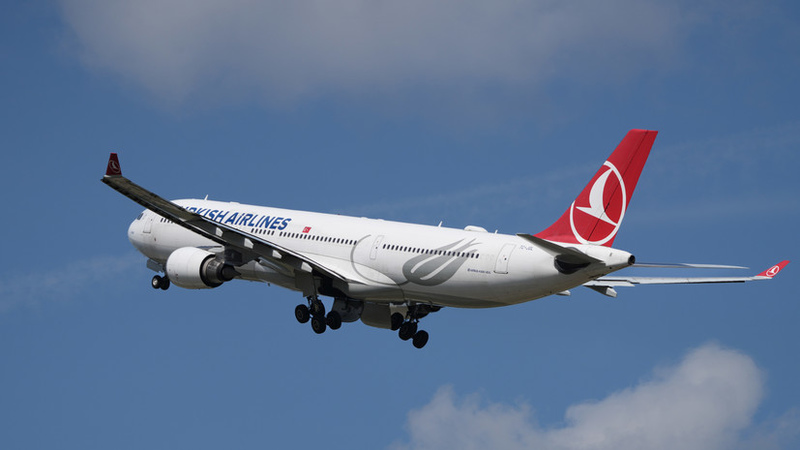 Representative image
AKIPRESS.COM - A Turkish Airlines flight en route from Istanbul to Marrakesh had to make an emergency landing in Algiers after a passenger committed suicide, Sondakika reported with reference to the press service of the airline.
Turkish Airlines said one of the plane's passengers went to the restroom shortly after takeoff. The flight attendants noticed that no one was leaving for a long time. The toilet door was opened and the passenger was found unconscious.
First aid to the passenger was provided by flight attendants and a doctor who was on the plane.
After the plane landed in Algiers, paramedics entered the plane. They pronounced the passenger dead. The incident on board was classified as a suicide. Algerian authorities launched an investigation into the incident.