Travel companies from Uzbekistan to attend Halal Fair Jakarta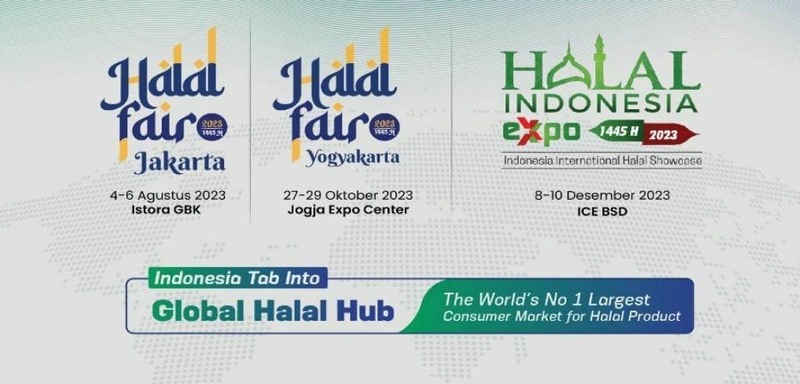 AKIPRESS.COM - Representatives of Uzbekistan's tourism industry plan to attend the Halal Fair Jakarta, on August 4-6 in Jakarta (Indonesia), to promote Uzbekistan's tourism potential in the Asian region widely, UzA reports.
This year, the stand of Uzbekistan is represented by the Ministry of Culture and Tourism, the State Unitary Enterprise "National PR Center", the travel companies Orient Mice, East Asia Point, Farhan Travel, Euroasia Travels, and the media.
Members of the Uzbekistan delegation will present many new and exciting tourism products. The primary attention will be paid not only to traditional cultural and historical values, but also to the study of the gastronomic potential of the country. Visitors to the stand of Uzbekistan will be able to see with their own eyes the process of preparing their favorite national dish – pilaf and taste it.
Along with demonstrating tourist proposals, the delegation will actively negotiate with potential partners and well-known organizations.