Turkmenistan Airlines extends suspension of flights to Moscow until October 28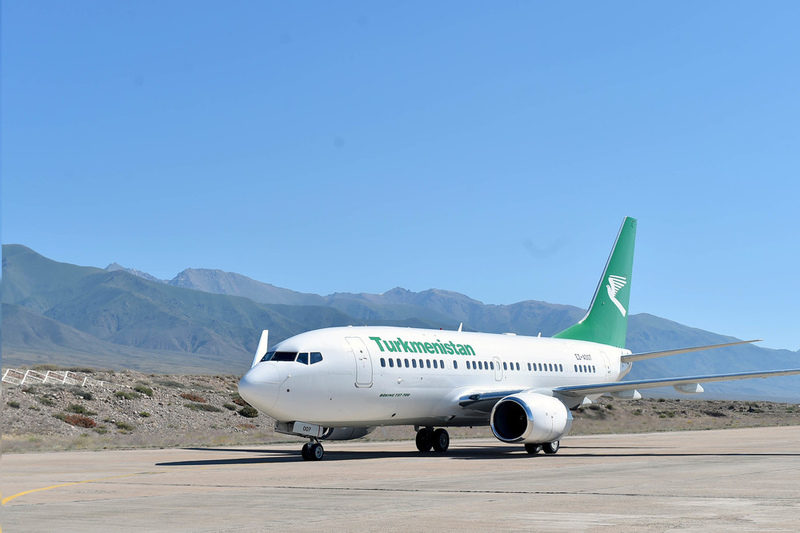 AKIPRESS.COM - Turkmenistan Airlines has temporarily suspended flights between Ashgabat and Moscow until October 28.
Flights to Russia will be conducted through Kazan, as stated by the airline's press service.
The suspension of flights to Moscow began on August 1 due to concerns about flight safety and the situation in the air zone of the Russian capital after a drone attack.
Passengers with tickets for the Moscow-Ashgabat route are advised to travel to Kazan three hours before departure, while those with tickets for the Ashgabat-Moscow-Ashgabat route have the option to reissue them for flights via Kazan or receive a refund.
Flights from Turkmenistan to Russia are being operated by Turkmenistan and S7 airlines, with flights departing from Ashgabat to both Moscow and Kazan.
The drone attack on Moscow occurred on August 1, resulting in a temporary disruption of aircraft operations at the Moscow Vnukovo airport.