Turkmen-Indonesian bilateral consulations take place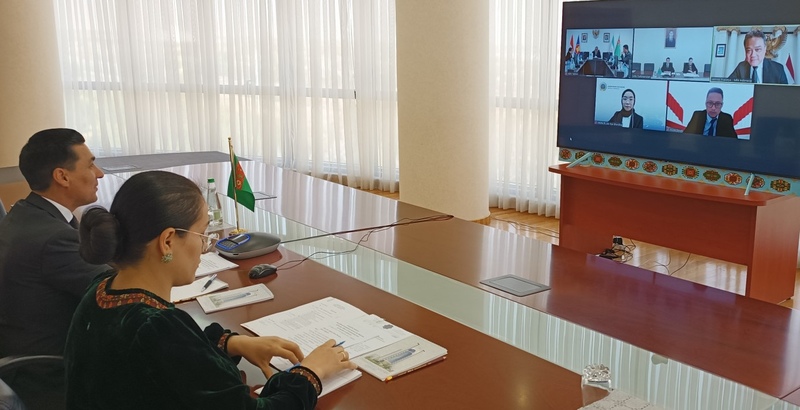 AKIPRESS.COM - The heads of the relevant structures of the Ministries of Foreign Affairs of Turkmenistan and Indonesia held bilateral consultations via video conference on August 11, the Foreign Ministry of Turkmenostan reported.
The diplomats of the two countries discussed the current state of Turkmen-Indonesian relations in the political, diplomatic, trade, economic, cultural and humanitarian areas. The effective interaction of states both in a bilateral format and within the framework of international and regional organizations was stated.
The parties noted the prospects for expanding further partnership in a number of important areas.