Russia offers India visa-free regime for group tourists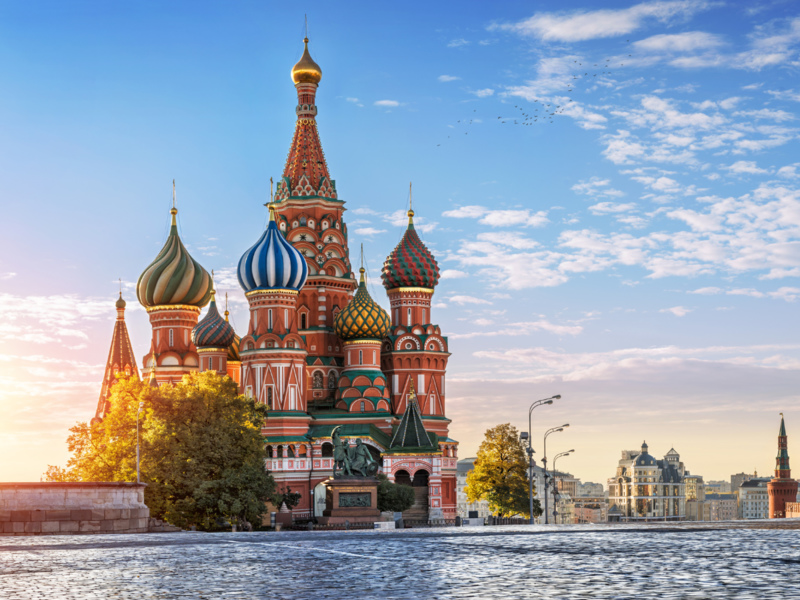 AKIPRESS.COM - Russia has proposed a regime with India that will allow tourists from both nations to visit each other's countries without visas if they travel in organized groups, Economic Development Minister Maksim Reshetnikov said on Thursday, The Economic Times reported.
Earlier Starting August 1, Russia has started issuing electronic visa (e-visa) to Indian passport holders that helps visitors get travel approval faster for diverse purposes such as business trips, guest visits, and tourism.
Speaking to Russia 24 TV, Reshetnikov said that Moscow had already launched a similar scheme with China. "India is up next. We have sent them a proposal. For now, it is being negotiated through diplomatic channels; we'll speed up," he said.
The Minister also said the nation's tourism industry is facing the challenge of restoring the number of tourist arrivals to pre-pandemic levels, which has also been affected by the Ukraine conflict.
On August 1, Russia and China reinstated a visa-free travel agreement for tourist groups that was first negotiated in 2000, but suspended in 2020 due to the Covid-19 pandemic.
The deal applies to groups of at least five people traveling on a single itinerary and program.
A similar arrangement was also reached between Russia and Iran.
On the same day, Russia also rolled out a scheme allowing foreign citizens from 55 countries to obtain an electronic visa for a fee of about $52. The document is valid for 60 days and allows the holder to stay in the country for no more than 16 days.