USAID Deputy Assistant Administrator Änjali Kaur to visit Kazakhstan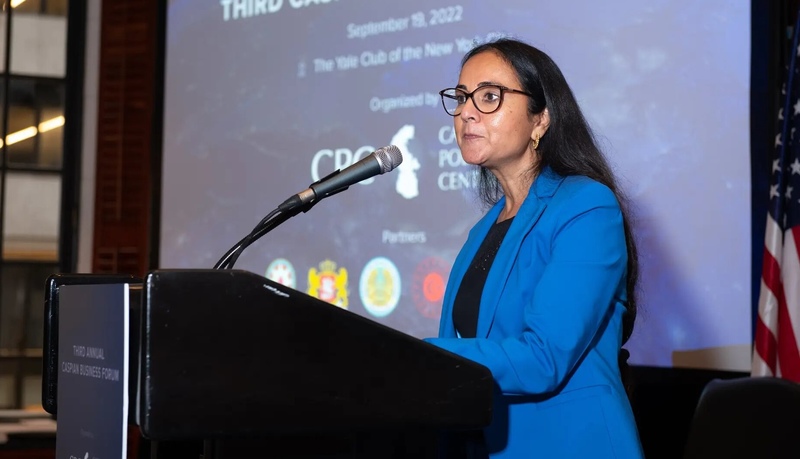 AKIPRESS.COM - Deputy Assistant Administrator of U.S. Agency for International Development Änjali Kaur will visit Kazakhstan on August 24-25, the U.S. Embassy in Astana reported.
Her visit is aimed at strengthening the development partnership and discussing progress across shared priorities between the United States and Kazakhstan through the meetings with the government officials.
Änjali Kaur will meet with the Office of Presidential Administration as well as the Ministry of Foreign Affairs.