President of Turkmenistan holds talks with Foreign Minister of Palestine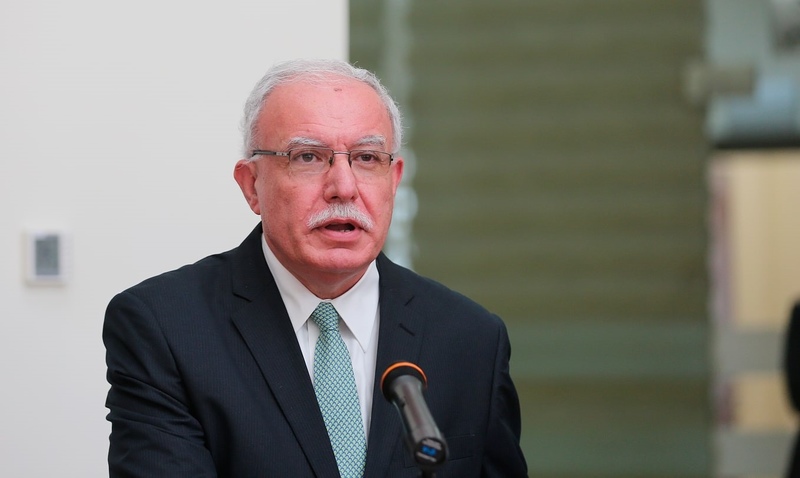 AKIPRESS.COM - President of Turkmenistan Serdar Berdimuhamedov received Minister of Foreign Affairs and Expatriates of Palestine Riyadh al-Maliki on August 25, the Foreign Ministry of Turkmenistan reported.
The Minister conveyed greetings and an invitation to visit Palestine from President Mahmoud Abbas to Berdimuhamedov.
President Serdar Berdimuhamedov noted with satisfaction the progressive nature of bilateral relations between the states.
The head of state also noted that one of the priority vectors of the foreign policy of Turkmenistan is the development of fruitful cooperation with countries of the Middle East.
It was emphasized that Turkmenistan and Palestine are also actively interacting in a multilateral format, including within the framework of the United Nations, the Organization of Islamic Cooperation and other authoritative structures.
The sides stressed wide opportunities for the development of mutually beneficial trade and economic partnership.
Holding relevant bilateral consultations and creating the necessary conditions for establishing close contacts between representatives of the private sector of both countries were identified as effective practical steps in this direction.
The humanitarian sphere was highlighted as an important component of the Turkmen-Palestinian relations, where great importance is attached to stimulating ties through science, education and culture.
President Serdar Berdimuhamedov and Foreign Minister of Palestine Riyadh al-Maliki expressed confidence that traditionally friendly interstate relations would continue to develop successfully.