14th meeting of COP on Conservation of Migratory Species to take place in Samarkand in February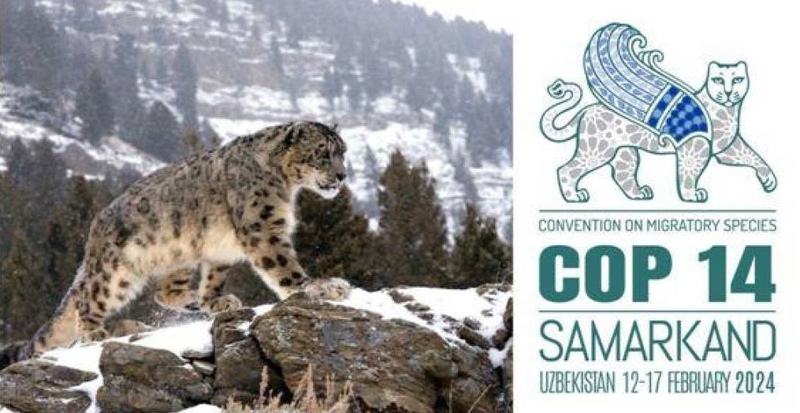 AKIPRESS.COM - The 14th Meeting of the Conference of the Parties to the Convention on the Conservation of Migratory Species of Wild Animals (CMS COP14) will be held at the Silk Road Samarkand Conference Center in Samarkand on February 12-17, 2024, UzA reported.
The government of Uzbekistan and the CMS Secretariat approved the official logo and slogan of the event.
CMS COP14 will be convened under the slogan "Nature knows no borders". It is a reminder that migratory species cross political boundaries and that their survival depends on international collaboration and transboundary conservation efforts.
Government representatives, scientists, and stakeholders will come together at the conference to agree on strategies for the conservation of migratory species and their habitats.
The triennial international meeting will highlight habitat conservation and restoration issues and threats to species, such as overexploitation, habitat loss and fragmentation, pollution, and climate change.