Customs Clearance Center starts working in Uzbekistan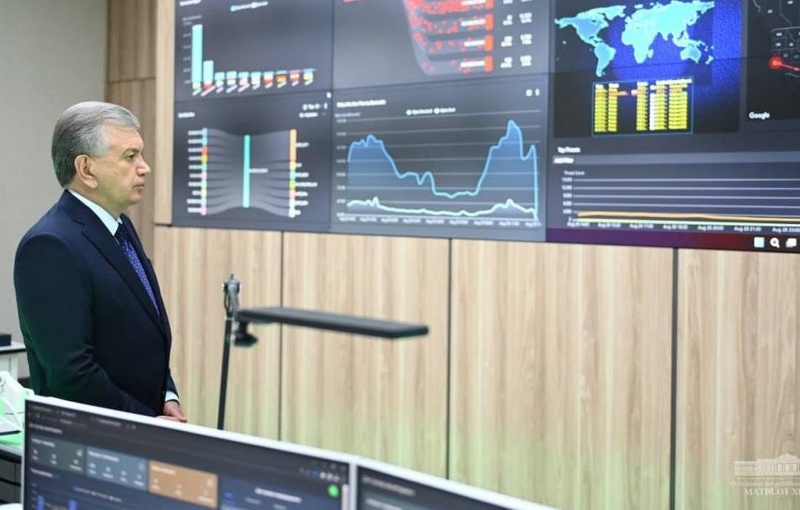 AKIPRESS.COM - The Customs Clearance Center has been established under the State Customs Committee of Uzbekistan by the President's decree dated April 27, 2022, for the digital transformation of the sphere and the improvment of the quality and speed of providing services. President Shavkat Mirziyoyev visited the complex, UzA reported.
A data processing center, a remote electronic declaration post, a call center, targeting and risk management departments have been created at the center. The information system is integrated with databases of foreign ministries and agencies of the country, subjects of foreign economic activity, and airlines.
The data center is equipped with modern servers with a ten times greater capacity. This ensured an increase in the speed of communication channels by five times and a reduction in processing time by two times.
The Targeting and Risk Management Department was opened in cooperation with the World Customs Organization based on the experience of developed countries. Operational structures analyze data from 50 customs and 3 information systems of the World Customs Organization and data from more than 30 agencies and customs offices of foreign states, assess risks, and remotely control the activities of all customs posts.
Registration of 80 percent of imports and 89 percent of exports is carried out in a simplified manner.