Heavy rains and cooling expected in Kazakhstan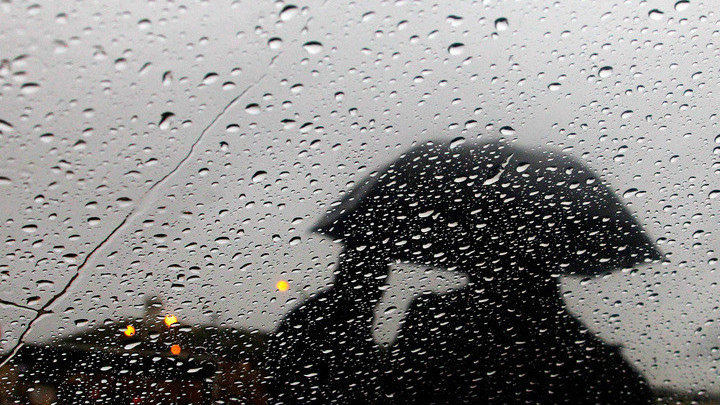 AKIPRESS.COM - Unstable weather is expected in most of Kazakhstan from August 31 to September 2. It will rain with thunderstorms and squally winds, and hail may fall, Kazhydromet reports.
Heavy rains and a further drop in air temperature are predicted in the northwest, north, south and southeast of the country.
It will get coldest in the north of the republic. The temperature will drop to +5 ... +10 °C at night, and to +10 ... +18 °C in the daytime.
Weather without precipitation, influenced by high atmospheric pressure, is predicted only in the west of Kazakhstan. A gradual increase in air temperature during the day to +25 ... +30 °C is predicted as well.