Jalal-Abad region exports 30 tons of dried fruits to Russia and Germany for a week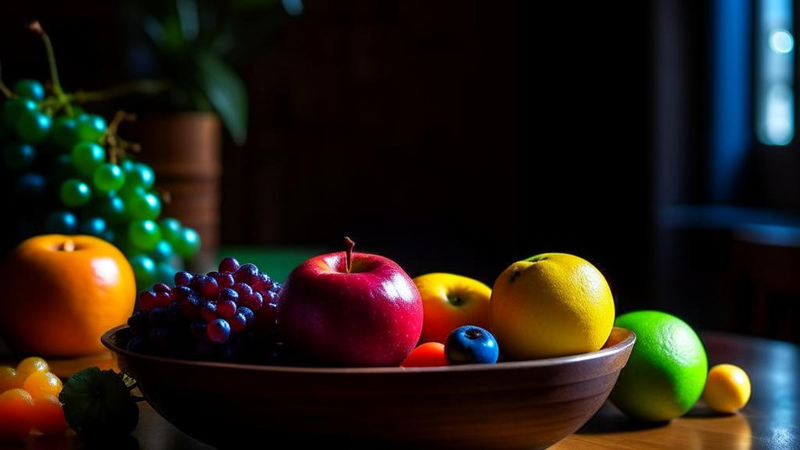 AKIPRESS.COM - Jalal-Abad region exported 98.5 tons of agricultural products for a week from August 18-24, the Ministry of Agriculture said.
Phytosanitary checks have not found any quarantine pests. 11 phytosanitary certificates were issued.
30 tons of dried fruits were exported to Russia and Germany from Jalal-Abad region for a week.