International Conference on Food Security to be held in Samarkand on Sep 7-8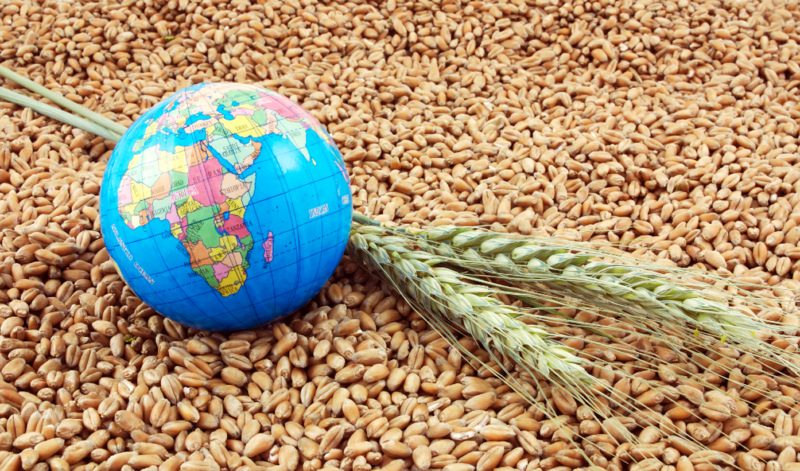 AKIPRESS.COM - The International Conference on Food Security will be held in Samarkand on September 7-8, UzA reports.
The Conference will review the state of food security in the world, focusing on Central Asia, deliberate on key agrifood system challenges hindering progress towards the Sustainable Development Goal 2 ("Zero Hunger"), and seek solutions to these challenges.
The International Conference on Food Security is organized by the government of Uzbekistan and is supported by FAO.
The event will be attended by ministers and diplomats from more than 30 countries, as well as representatives of international, scientific organizations, and financial institutions of the Shanghai Cooperation Organization, the Economic Cooperation Organization, the World Bank, the Islamic Organization for Food Security, the Asian Development Bank and others.
The event's agenda also includes opening of green and express corridors between the participating countries for the direct supply of high-quality and affordable food, says Minister of Agriculture of Uzbekistan Aziz Voitov.
Within the framework of the Conference on Food Security, the exhibition "Agrifood Potential of Uzbekistan" and the 1st Agrifood Investment Forum of Uzbekistan will be held. More than 50 companies from Germany, Italy, Israel, Hungary, the Republic of Korea, Poland, Azerbaijan, and Kazakhstan will participate in the forum.