Number of COVID-19 cases increases by 63% in last 28 days - WHO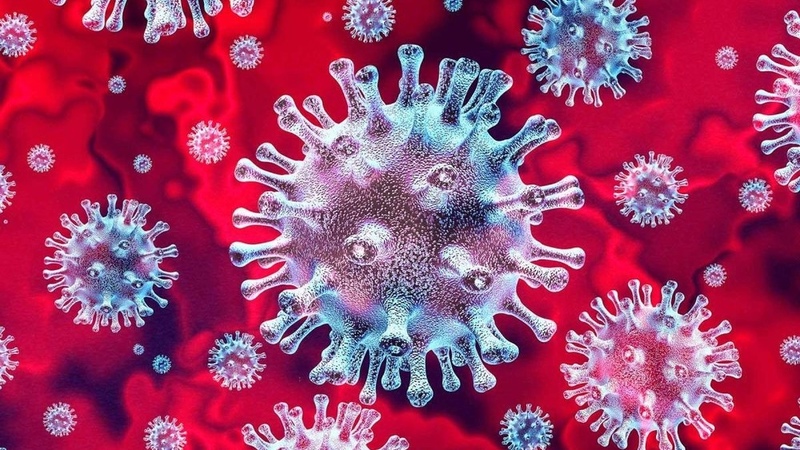 AKIPRESS.COM - Nearly 1.5 million new COVID-19 cases were reported from July 24 to August 20. This is 63% increase compared to the previous 28 days, the WHO weekly epidemiological update says.
2,000 COVID-19 related deaths were reported as well, a decrease of 48%. The WHO notes that reported cases do not accurately represent infection rates due to the reduction in testing and reporting globally.
Over 769 million confirmed cases and over 6.9 million deaths have been reported globally as of August 2023. WHO Director General Tedros Adhanom Ghebreyesus said in May that the real death toll from the virus was at least 20 million.