Samarkand to host International Conference on Food Security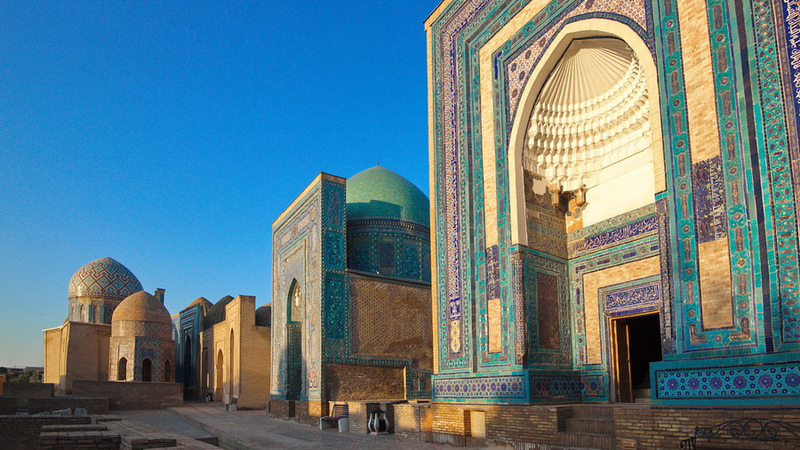 AKIPRESS.COM - FAO estimates that about 2.3 billion people worldwide are moderately or severely food insecure, of which 566 million (25 percent) live in Asia. Currently, food security is one of the pressing problems around the world.
The issue of ensuring food security is constantly being discussed in international circles, documents are being adopted to carry out the necessary measures, and experience is being exchanged between states.
On September 7-8, Samarkand will host the International Conference on Food Security.
The International Conference on Food Security is organized by the Government of Uzbekistan and is supported by FAO. The event will be attended by ministers and diplomats from more than 30 countries, as well as representatives of international, scientific organizations, and financial institutions of the Shanghai Cooperation Organization, the Economic Cooperation Organization, the World Bank, the Islamic Organization for Food Security, the Asian Development Bank and others.