Trade between Uzbekistan and China reaches $7 billion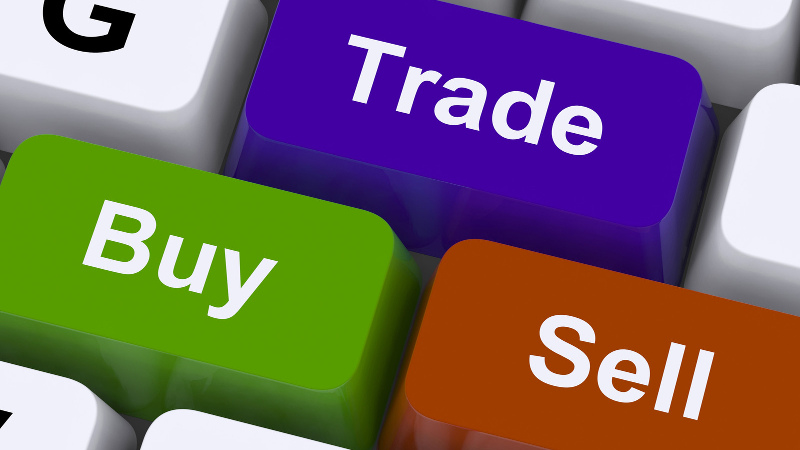 AKIPRESS.COM - Tashkent hosted a conference dedicated to the 10th Anniversary of the Uzbekistan – China Business Forum and the Belt and Road Initiative, UzA reported.
Members of the delegation led by Lin Wu, Secretary of the Communist Party of China's Shandong province, also participated in the event.
The forum aims to enhance collaboration further and create a new field for mutually beneficial partnership between Uzbekistan and Shandong at the local level.
Deputy Prime Minister of the Republic of Uzbekistan Jamshid Khojayev and Lin Wu called on everyone to open a new page in the history of mutual relations by using the Belt and Road opportunity.
Uzbekistan pays special attention to developing trade-economic and investment partnerships with China. The importance of this event is incomparable in strengthening relations with the large industrial center – Shandong province and opening new directions of cooperation. The participation of many business representatives in the forum indicates the growing interest of Chinese businesspeople in Uzbekistan.
This year, trade between the two countries increased by 30 percent, reaching $7 billion. It is planned to increase this indicator to $10 billion set by the leaders of the two countries by the end of the year. Investment cooperation is also strengthening. Total Chinese investment has increased 5 times since 2017, reaching $11 billion. With the participation of Chinese companies, dozens of modern enterprises were established in Uzbekistan. Large projects were implemented in essential fields such as oil and gas, chemistry, and textiles, and new jobs were created. Photoelectric power plants with a total capacity of 1000 MW are being built in Kashkadarya and Bukhara regions together with Shandong Electric Power Construction.
At the forum, it was noted that a long-term effective relationship between China and Uzbekistan has been established, and the two countries are primarily bound by a strong bond of friendship. In 2013, President of China Xi Jinping put forward the Belt and Road Initiative. As the most important link of the ancient Silk Road, Uzbekistan was the first to support this initiative and became one of the countries actively participating in the project.
Since ancient times, trade, economic, and cultural exchanges have been established between Shandong and Uzbekistan. Two thousand years ago, camel caravans loaded with pottery, silk cloth, and other original goods came to Uzbekistan from this land. Even now, "Qilu" Eurasian freight trains are moving smoothly along this route from East to West, strengthening the "steel bridge" of the New Silk Road.
Shandong supports promoting cooperation with Uzbekistan regions, expanding the scope of investment and exchange, and developing communication between our peoples through exchanging goods.
At the event, detailed information was given about the existing opportunities for both sides. The prospect of mutually beneficial cooperation was emphasized.
Several agreements on new joint projects were signed within the framework of the event.