Extreme heat waves to intensify in future - World Meteorological Organization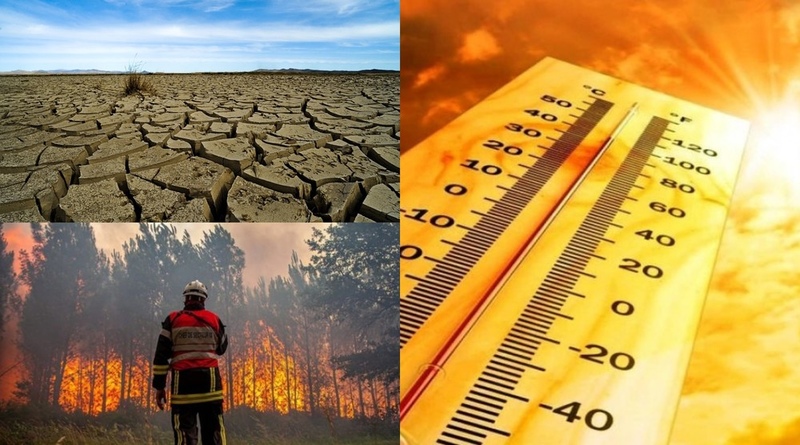 AKIPRESS.COM - Extreme temperatures greatly affect air quality, human health and the environment, according to the report of the World Meteorological Organization.
Scientists argue that the cause of the waves of heat is climate change.
These extreme temperatures, exacerbated by wildfires and desert dust, have a marked impact on air quality, human health and the environment.
According to experts, extreme heat waves will only intensify in future. The problems of air quality and climate change must be addressed together. The European heat wave of 2022 has led to an increase in ozone pollution,
The report also notes that smoke from forest fires harms human health, ecosystems and crops, and that parks and trees can reduce "urban heat islands".
Climate change, caused by heat-trapping greenhouse gases from human activities, is a long-term global threat. Air pollution occurs on a scale from several days to several weeks and is more localized.
The WMO report is dedicated to the International Day of Clean Air for Blue Skies under the auspices of the UN.