Number of Marocco earthquake victims reaches 2,862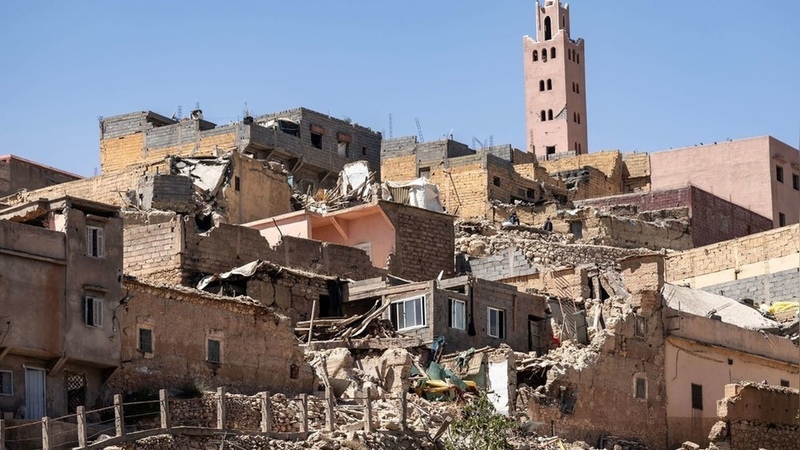 AKIPRESS.COM - Another 200 bodies were found while clearing the rubble of buildings that collapsed during the earthquake in Morocco. The number of victims rose to 2,862 people. A few hours ago, 2,681 deaths were reported. Updated statistics are provided by AFP. Another 2,501 people were injured.
Rescuers from Spain, Great Britain and Qatar joined the search for victims. The earthquake destroyed many buildings in the historical part of Marrakech, which is listed as a UNESCO World Heritage Site. The Tinmel Mosque, built in the 12th century, was damaged.
An earthquake occurred in Morocco on the night of September 9. Its magnitude was 6.9. The earthquake was followed by several aftershocks ranging in magnitude from 3.3 to 4.8. Head of the department of the National Geophysical Institute of Morocco Nasser Jabour called the earthquake the most destructive in the past 100 years.