Healthcare center of Uzbekistan and Temple University sign memorandum of cooperation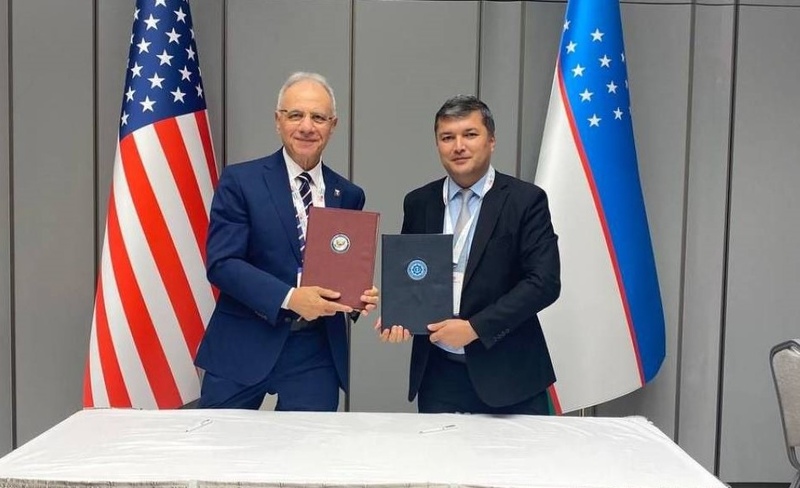 AKIPRESS.COM - Uzbekistan and the United States signed memorandums of cooperation between the higher medical educational institutions, medical centers, and pharmaceutical enterprises at the conference held as part of the Healthcare Week of two countries.
In particular, a memorandum was signed between the Center for Retraining and Advanced Training of Personnel in Sanitary and Epidemiological Stability and Healthcare and Temple University of the United States.
The memorandum provides for the exchange of teachers and personnel, researchers and graduates, materials, and articles.
An agreement was also reached to conduct joint programs, scientific conferences, and research.