29.4 billion soms allocated to Social Fund for pensions in 2022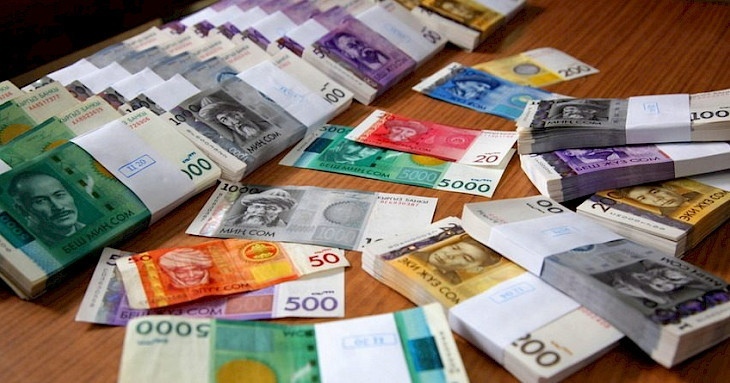 AKIPRESS.COM - 29.352 billion soms were allocated to the Social Fund in 2022 for payment of pensions.
Compared to 2021, the sum increased by 5.525 billion soms in connection with raise of pensions in 2022.
Social benefits amounted to 16.593 billion soms. Compared to 2021, financing of social benefits increased by 5.424 billion soms.