Uzbekistan - China Green Energy House launched in Tashkent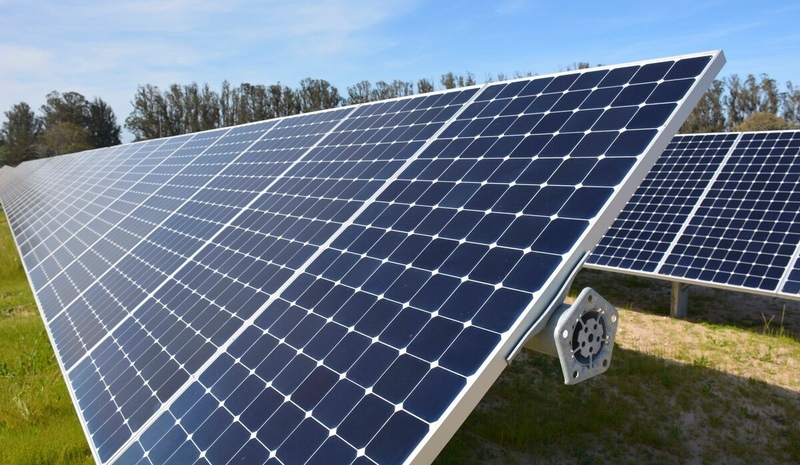 Illustrative photo
AKIPRESS.COM - The opening ceremony of the Uzbekistan - China Green Energy House took place in Tashkent, UzA said.
Local and foreign representatives of the sphere and specialists took part in the opening ceremony of the house, created by the Sun-Hightech enterprise, the Chinese companies Jinko Solar, and Sungrow, with the assistance of the Uzeltechsanoat Association.
"According to the agreement, the activities of the trading house have been established, and training workshops will be held here for entrepreneurs involved in installing solar power plants. The trading house will provide trade services and serve as a platform for dialogue and exchange of opinions between local manufacturers and representatives of Chinese companies," Director of the Sun-Hightech enterprise Elmurod Abdullayev said.
At the event, head of the Chinese company Jinko Solar for Central Asia Michael Wang noted that the trading house will provide excellent opportunities for cooperation with Uzbekistan's entrepreneurs.
"Jinko Solar is one of the leading companies in the world. The company produces solar panels and products for solar power plants. Currently, cooperation between Uzbekistan and China is strengthening. This creates great convenience for us. Our goal is to provide the market of your country with quality products from Jinko Solar and Sungrow. The activities of the trading house will help strengthen our partnership," Michael Wang explained.