Bishkek has critical shortage of ambulance teams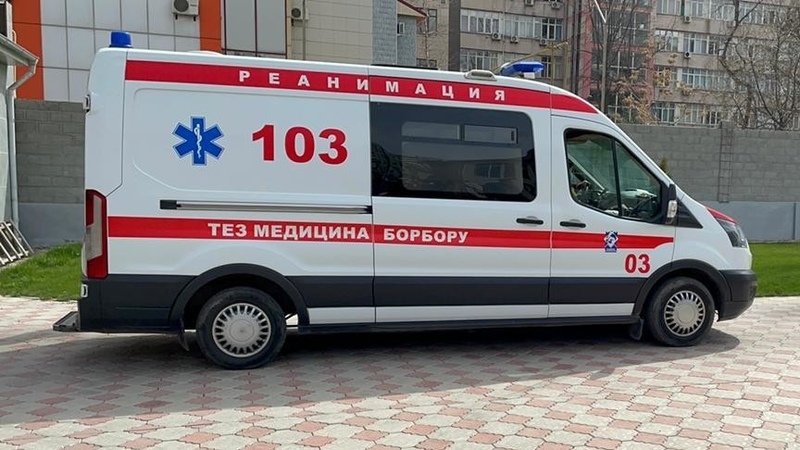 AKIPRESS.COM - Critical shortage of ambulance team is observed in Bishkek, Emergency Miedicine Center Deputy Director Yegor Borisov said.
35-40 teams operate in the city a day while more than 100 teams are needed, he said.
"We have critical shortage of doctors. 87 doctor positions are vacant from 210 approved," he said.