Presidents of Turkmenistan, South Korea discuss cooperation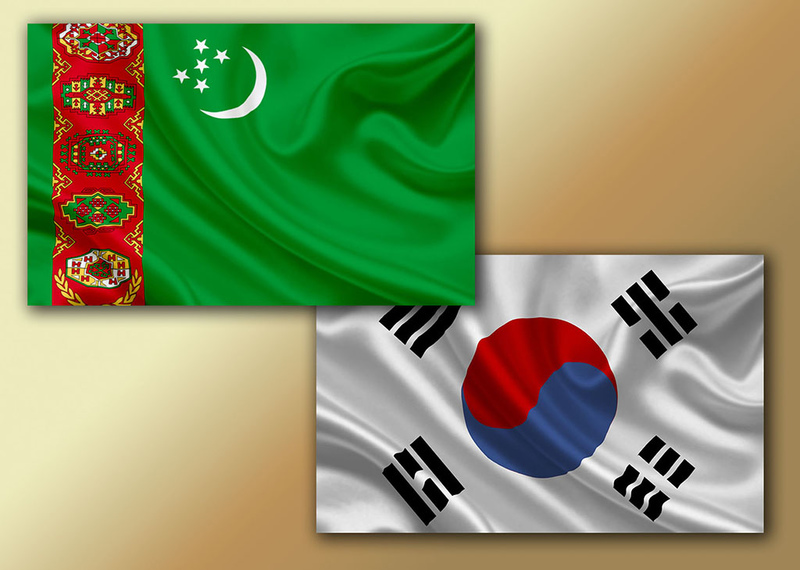 AKIPRESS.COM - President Serdar Berdimuhamedov met with President of the Republic of Korea Yoon Suk Yeol on the sidelines of the 78th session of the United Nations General Assembly on September 18, the Foreign Ministry of Turkmenistan reports.
The President of Turkmenistan expressed confidence that the current negotiations will help identify new ways for the development of bilateral relations and will give an effective impetus to their further expansion.
As noted, Turkmen-Korean relations and mutually beneficial partnership have been actively developed and continue to grow steadily in an ascending line.
The diplomats stressed that two states are currently fruitfully cooperating not only in a bilateral format, but also within the framework of international organizations, primarily the UN. They noted with satisfaction the established constructive partnership in supporting initiatives aimed at achieving lasting peace, sustainable sustainability and security.
Successful bilateral interaction within the framework of the Central Asia - Republic of Korea Cooperation Forum was also noted. As part of Turkmenistan's chairmanship, the 16th meeting of this Forum is planned to be held in Ashgabat in November.
The head of Turkmenistan expressed firm confidence that the forum's results will contribute to the coordination of joint efforts with the Republic of Korea in the implementation of economic, cultural and humanitarian projects at the regional level.
Particular emphasis was placed on the growing role of parliamentary diplomacy, including the ongoing high-level mutual visits was emphasized.
The visit of Chairman of the People's Assembly of Turkmenistan Gurbanguly Berdimuhamedov to the Republic of Korea in November 2022, the visit of Chairman of the National Assembly of the Republic of Korea Kim Jin-pyo to Turkmenistan in July 2023, as well as the visit of the Parliament's delegation to the Republic of Korea to participate in the inter-parliamentary forum brought Turkmen-Korean cooperation in this area to a new level.
The mutual readiness of the parties was confirmed to continue to make the necessary joint efforts to bring Turkmen-Korean relations to a qualitatively new level.