Taliban wants to open new border crossing with Turkmenistan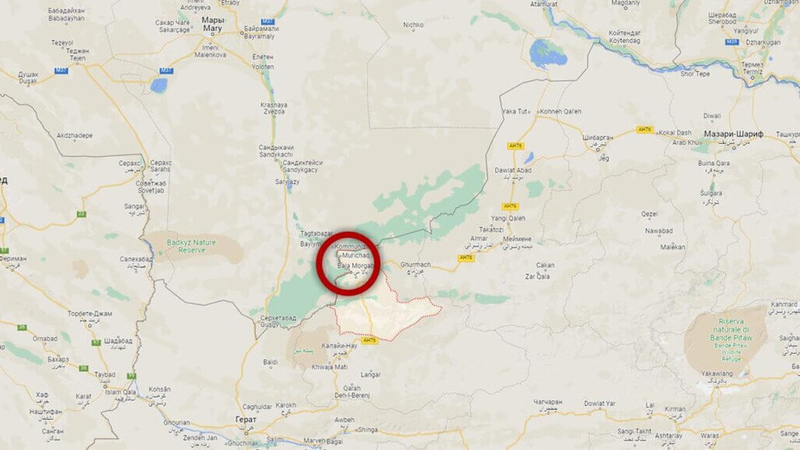 AKIPRESS.COM - The Islamic Emirate of Afghanistan said it plans to establish a new transit crossing with Turkmenistan through the Bala Murghab District of Badghis Province, Tolo News reports.
The Afghanistan Chamber of Commerce and Investment (ACCI) said that the establishment of a new route and transit crossing with Turkmenistan will help to facilitate the export and import of goods.
Head of ACCI Mohammad Yunus Momand stated that oil and flour can come through that port.
Spokesperson of the Afghan government Zabihullah Mujahid noted that the construction site has been determined and negotiations are now underway with companies that will construct the necessary infrastructure.
There are already two operational ports with Turkmenistan, at Aqina port in Faryab and Turghandi port in Herat.