Activists at UNHRC said Indian constitution protects its linguistic minorities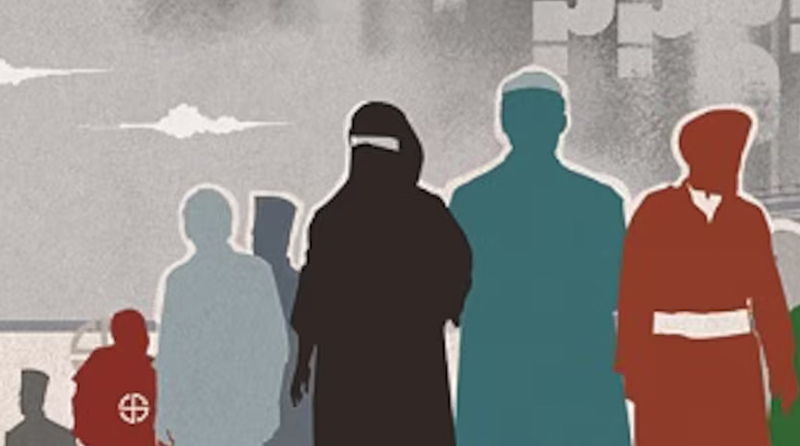 AKIPRESS.COM - A group of NGOs and social activists informed the United Nations about the Indian Constitution which protects the country's linguistic minorities, especially in the Northeast region. They were speaking at a side event organised by Sindhi Adhikar Manch (Association) titled "Linguistic Minorities & Human Rights in India" during the 54th Session of the UN Human Rights Council? Business Standard reports.
The panellists included Gobind Gurbani, CEO of Sindhi Adhikar Manch (Association), Parmita Sarma from Akshar Foundation and Arvind Kumar from Focus Global Reporter. Gurbani addressed the audience and emphasised that Article 30(1) of the Indian Constitution provided a fundamental right to linguistic minorities to establish and administer educational institutes of their choice. Article 350 A empowers the state to establish and impart primary education in the mother tongue.
Gurbani added that Sindhis came to India empty-handed after partition in 1947 but have been supported by the government as partners in nation-building. Sindhis are also contributing to India's GDP. Gurbani said: "Our constitution is well defined to linguistic minorities, to minorities, everything is defined. But people from international platforms raise unnecessary issues to malign our government." He further said that external forces want to malign India's image. "There are a lot of people. You see, I was here for the last eight days and I saw a lot of countries coming against Indians for mining, also for Kashmir. See our constitution. See their constitution. You will understand how India is so a very good and powerful country." Meanwhile, Parmita highlighted developments in the North Eastern region of India in the last ten years.
She commended India's 2020', which is a major step to preserve culture, and heritage and provide employment to aspiring students. She cited that the Indian government has taken all steps to develop the NE region and the Prime Minister of India has visited North East 60 times in his tenure, which is now full of healthcare hospitals, technological schools and Management institutes, changing the lives of people of North East. Arvind Kumar explained about Manipur and said that the state has an indigenous population, mainly Meitis and Nagas. Kuki - Zo ethnics mainly came from across the border, that is Myanmar and Bangladesh. Manipur state has a linguistic diversity based on their ethnicity as well they are practising Christianity and Hinduism.