President of Turkmenistan meets with Foreign Minister of North Macedonia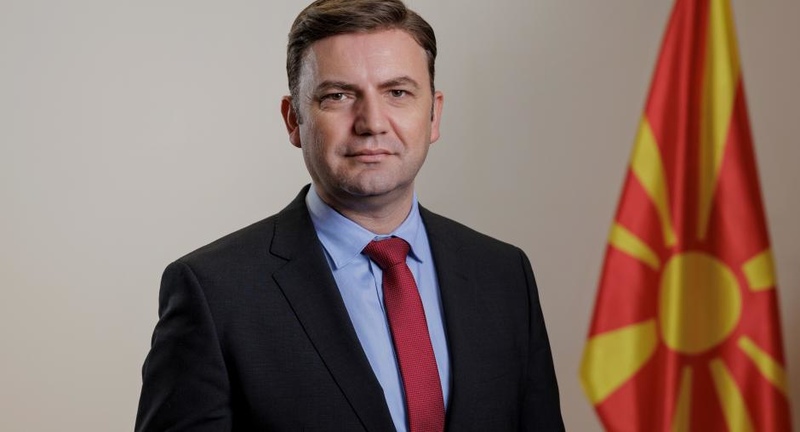 Bujar Osmani
AKIPRESS.COM - President of Turkmenistan Serdar Berdimuhamedov received Minister of Foreign Affairs of North Macedonia Bujar Osmani, Chairman of the Organization for Security and Cooperation in Europe, on October 9, the Foreign Ministry of Turkmenistan reported.
The Foreign Minister of North Macedonia noted the high interest of the OSCE in strengthening a fruitful dialogue with Turkmenistan, which making a significant contribution to ensuring peace, security and stability in the regional and global dimensions.
The head of state noted that he regards the current visit as an important stage that will contribute to the further development of the partnership between Turkmenistan and the OSCE, as well as with North Macedonia. According to him, Turkmenistan attaches great importance to fruitful interaction with foreign partners, including the OSCE and major international organizations.
It was stated that relations between Turkmenistan and the OSCE are developing on a programmatic basis in various areas. They have been supplemented by interparliamentary interaction in recent years.
The need to implement measures in specific areas was noted, including ensuring the safe and reliable delivery of energy resources to world markets, creating conditions for sustainable economic development, increasing transport potential, protecting the environment, and planning the rational use of water resources.
Berdimuhamedov confirmed Turkmenistan's readiness to expand fruitful cooperation with the OSCE in future to ensure peace and sustainable development in the region and the world.