Tajikistan and Iran consider issues of bilateral relations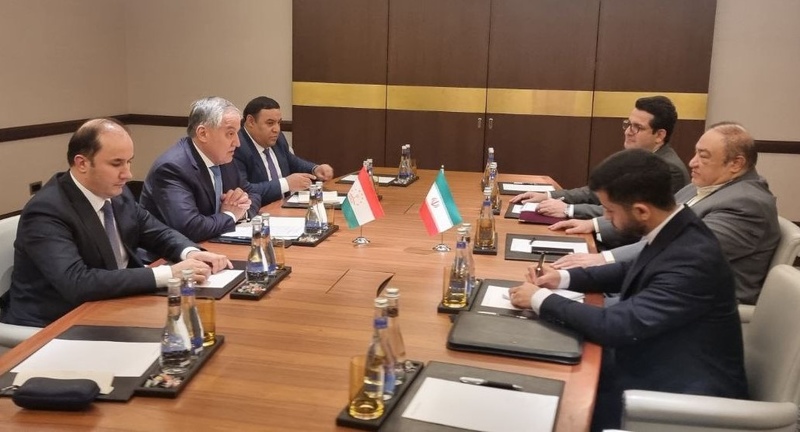 AKIPRESS.COM - Minister of Foreign Affairs of Tajikistan Sirojiddin Muhriddin and Deputy Minister of Foreign Affairs of Iran Mahdi Safari held a meeting within the framework of the 27th meeting of the Council of Ministers of Foreign Affairs of the Economic Cooperation Organization in Baku on October 9.
The sides discussed current issues of bilateral and multilateral relations between Tajikistan and Iran in the political, trade, economic, industrial, energy, cultural, tourism and other spheres.
The parties also exchanged views on other issues of the regional and international agenda, the Foreign Ministry of Tajikistan reported.