Tajikistan's green energy potential presented at Global Gateway Forum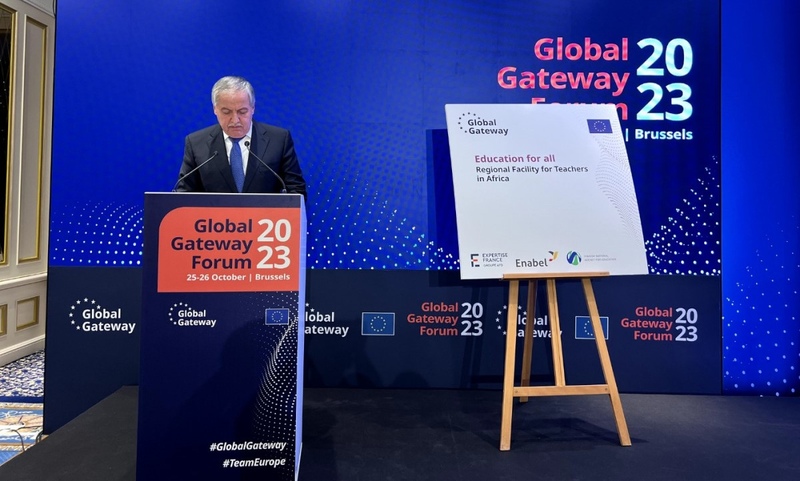 AKIPRESS.COM - The delegation of Tajikistan led by Minister of Foreign Affairs Sirojiddin Muhriddin participated at the high-level panel "Green energy transition and green hydrogen" in the Global Gateway Forum on October 25, the Foreign Ministry of Turkmenistan reported.
Presenting the country's potential, Sirojiddin Muhriddin identified the hydropower sector as one of the main pillars of the "green transition" and the main source of green hydrogen production.
It was noted that Tajikistan, having adopted the "Green Economy Strategy", has laid the foundations for the transition to a green economy and intends to double the production of electricity from renewable sources by 2050.
The Foreign Minister also noted that Tajikistan has natural resources and critical raw materials that are needed by industrialised countries. He called on cooperation partners and financial institutions to use existing opportunities to develop mutually beneficial cooperation between the parties.
The participants of the Global Gateway Forum exchange views on the green transition, renewable energy production, transport corridors, as well as education, research and health.