EU allocates 30 million euros for development of vocational education in Tajikistan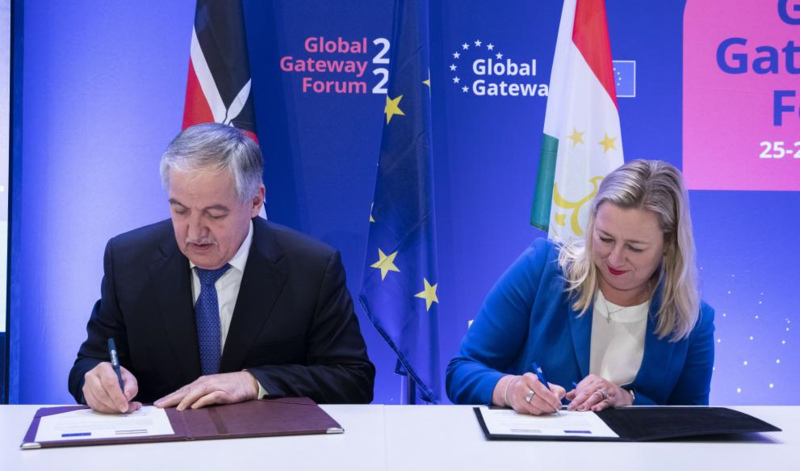 AKIPRESS.COM - Foreign Minister of Tajikistan Sirojiddin Muhriddin and EU Commissioner for International Partnerships Jutta Urpilainen signed a declaration on the allocation of 30 million euros for the development of vocational education in Tajikistan on the sidelines of the Global Gateway Forum on October 25.
The funds will be used to implement programmes to ensure the employment of young people and women in key sectors of the economy such as agriculture, energy, green and digital industries, the Foreign Ministry of Tajikistan.
The budget support programme promotes stability and green transition by introducing new modern elements in technical and vocational education and training.