Quran-burning protester is ordered to leave Sweden but deportation on hold for now - report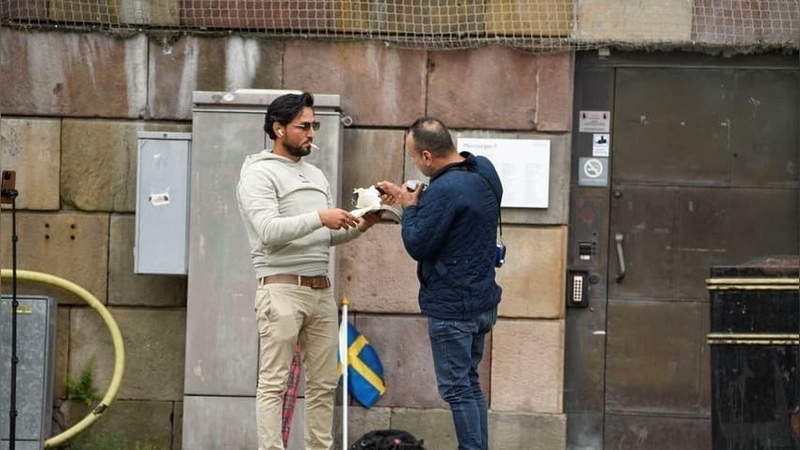 AKIPRESS.COM - Sweden reportedly withdrew the residence permit of an Iraqi man who staged a series of public desecrations of the Quran this year but put his deportation on hold, saying his life would be in danger if he were returned to Iraq, Associated Press reported.
Sweden's Migration Agency made the decision this week after determining that Salwan Momika had provided false information in his application for asylum, Swedish broadcaster TV4 reported Thursday.
An order of deportation was issued but placed on hold for security reasons, a Migration Agency official told the television station Thursday. Swedish media say Momika was granted a residence permit in 2021.
"The decision was made yesterday and means that this person's status and residence permit will be revoked and that he will be deported," agency spokesman Jesper Tengroth was quoted as saying.
However, Tengroth added that "this person risks being subjected to torture and inhuman treatment if he returns to his home country. We have therefore decided that there is an obstacle to enforcing the deportation."
Momika angered Muslims both in Sweden and abroad with anti-Islam protests in which he burned or otherwise desecrated the Quran. Swedish authorities allowed his demonstrations, citing freedom of speech, but his actions raised alarm among government and security officials who warned they could make Sweden a target for Islamic extremists.
Swedish police also filed preliminary hate speech charges against him.