3,195 children killed in Gaza since October 7 - Save the Children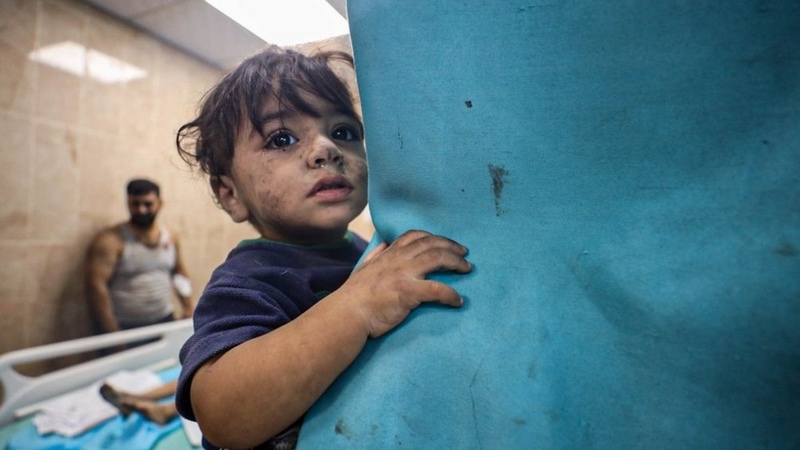 AKIPRESS.COM - The number of children reported killed in Gaza in just three weeks has surpassed the annual number of children killed across the world's conflict zones since 2019, Save the Children said.
Since October 7, more than 3,257 children have been reported killed, including at least 3,195 in Gaza, 33 in the West Bank, and 29 in Israel, according to the Ministries of Health in Gaza and Israel respectively. The number of children reported killed in just three weeks in Gaza is more than the number killed in armed conflict globally—across more than 20 countries—over the course of a whole year, for the last three years.
Children make up more than 40% of the 7,703 people killed in Gaza, and more than a third of all fatalities across the occupied Palestinian territory and Israel. With a further 1,000 children reported missing in Gaza assumed buried under the rubble, the death toll is likely much higher.
On Friday, Israeli forces announced "expanded ground operations" in the Gaza Strip, with Save the Children warning it will bring more deaths, injuries, and distress while calling for an immediate ceasefire.