Turkmenistan to keep gas exports to Russia at 5 bcm in 2023 - Turkmengaz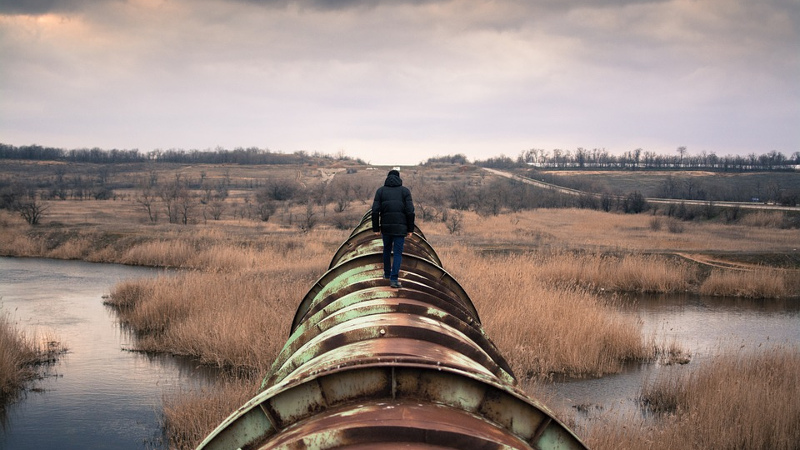 AKIPRESS.COM - Turkmenistan expects to export about 5 billion cubic meters of gas to Russia in 2023, as specified in the previously signed contract with Gazprom, the deputy CEO of state gas company Turkmengaz, Murat Archayev said.
"The Turkmen side, within the framework of its obligations under the contract, fulfills them fully, year after year. The contract is being implemented in full and the expected volume of exports of Turkmen natural gas to the Russian Federation for this year is also planned at 5 billion," Archayev was quoted as saying by Turkmenportal at a press conference following the OGT-2023 international conference in Ashgabat.
Turkmengaz signed a five-year gas supply contract with Russian gas giant Gazprom in 2019. It expires on June 30, 2024.