Business forum of young entrepreneurs held in Ashgabat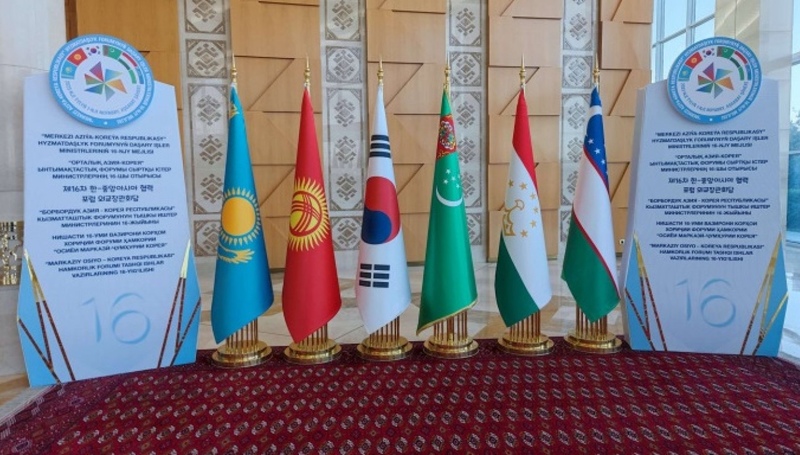 AKIPRESS.COM - A business forum of young entrepreneurs was held in the Chamber of Commerce and Industry of Turkmenistan as part of the 16th Cooperation Forum "Central Asia - Republic of Korea" on November 1, the Foreign Ministry of Turkmenistan reported.
The first session of the business forum was devoted to government support measures for the development of youth entrepreneurship in the countries of Central Asia and the Republic of Korea. Representatives of participating countries spoke about the national experiences and achievements in this area.
During the second session of the business forum, dedicated to the development of startup entrepreneurship and startup incubators, participants reviewed the activities of venture funds for launching innovative businesses.
There was also a thorough exchange of views between young entrepreneurs and entrepreneurs on introducing innovations into strategic areas of development based on the principles of green economy such as renewable energy, digital economy, biotechnology, robotics, smart cities.
Representatives of business circles from the countries of Central Asia and the Republic of Korea held bilateral meetings and negotiations on the sidelines of the forum.
Six thematic sessions on transport and logistics, rehabilitation medicine and healthcare, climate change adaptation, e-government and e-services, education and science, and tourism were held in the relevant ministries and state agencies of Turkmenistan.