Mongolia to allocate 5 million tugriks to families of natural disaster victims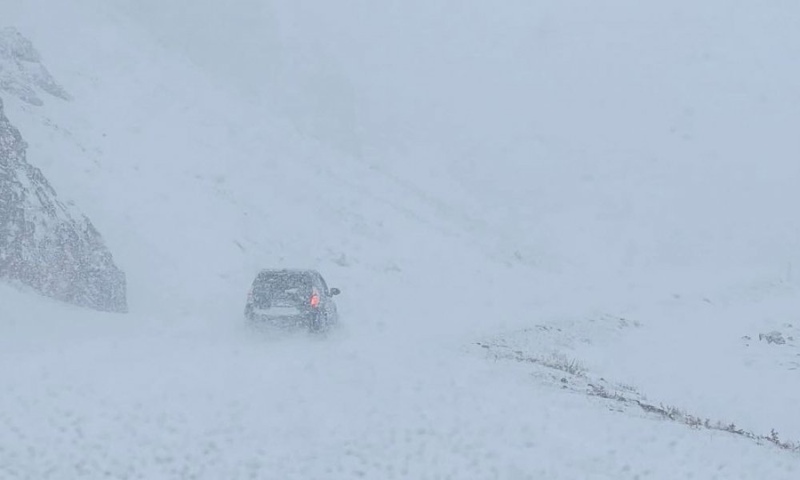 AKIPRESS.COM - Snowfall lasted for 11 hours reaching disaster in Lun district of Tuv province on November 4. 17 citizens were lost due to the heavy snowfall, GoGoMongolia reported.
According to the emergency call, 16 citizens were found alive and one citizen died. It was also reported that 785 small cattles and 35 large cattle died and damage of 170.2 million tugriks occurred.
The National Emergency Management Agency of Mongolia is providing fuel support for Lun and Erdenesant districts.
The decision to allocate 5 million tugriks support to the families of citizens who lost their lives due to natural disasters in Tuv and Uvurkhangai provinces has been made.