Mongolia signs Memorandum of Understanding with International Air Transport Association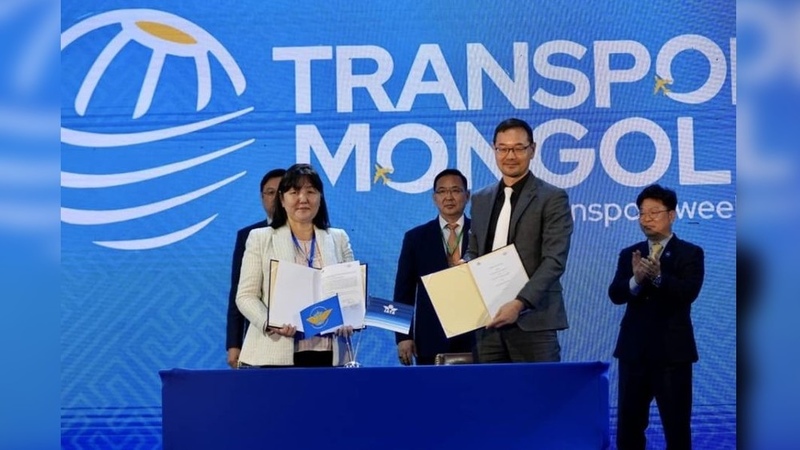 AKIPRESS.COM - International Air Transport Association (IATA) and the Civil Aviation Authority of Mongolia (CAA) signed a Memorandum of Understanding on Cooperation in Aviation Safety on November 9, Montsame said.
This Memorandum of Understanding aims at streamlining standard aviation safety practices by leveraging IATA's comprehensive audit program, fostering open information exchange and collaboration between IATA and the CAA, enhancing coordination, and upholding adherence to international safety standards.
The two parties noted the significance of the Memorandum in safeguarding intellectual property, preserving the confidentiality of shared information, and facilitating efforts to address prevailing security challenges.
The Memorandum also provides an opportunity to maintain flexibility in the activities of the two sides and participate in other new initiatives for cooperation in the field of air transport.