Ambassador of Tajikistan visits Egypt's KIMO plant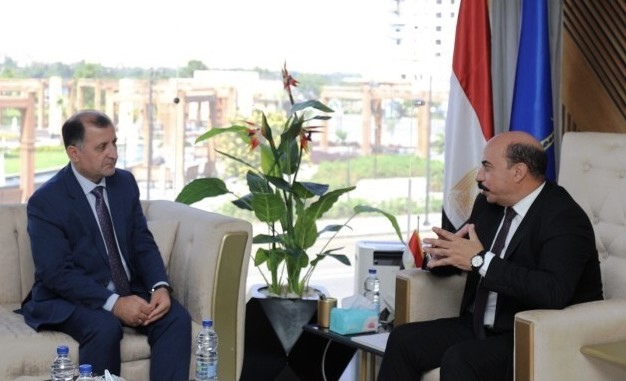 AKIPRESS.COM - Ambassador of Tajikistan to Egypt Zarobiddin Kosimi met with Governor of Aswan region Ashraf Atiya during the working visit to the region on November 7, the Foreign Ministry of Tajikistan reported.
The sides discussed the current state and prospects of relations of friendship and cooperation between Tajikistan and Egypt, including at the level of relations between the regions of the two countries.
The Ambassador also visited KIMO mineral fertilizer plant in Aswan region on November 8.
During the meeting with the management of the company, the parties considered the implementation of bilateral cooperation between Tajikistan and Egypt in localization of industry and exchange of experience in the production and use of mineral fertilizers, development of agriculture, irrigation and land reclamation.