E-Mongolia public service platform saves 704.9 billion tugriks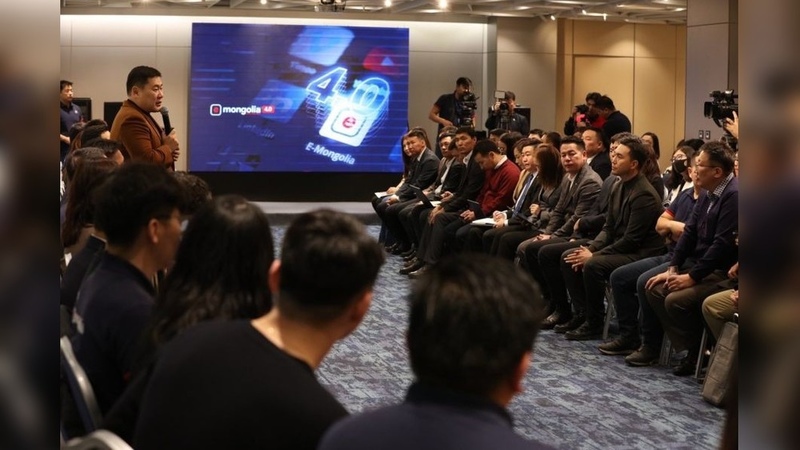 AKIPRESS.COM - Prime Minister of Mongolia Oyun-Erdene Luvsannamsrai met with the team of the unified digital platform of public services "E-Mongolia" on November 13, Montsame said.
He expressed gratitude to the engineers and colleagues from E-Mongolia Academy for their professionalism and dedication in creating the system.
1,106 services from 86 organizations have been integrated into E-Mongolia. The system has 1.7 million users, 36.5 million public services have been provided online and people saved 706.9 billion tugriks on expenses.
The launch of the Electronic Mongolia 3.0 system this May made it available for people with disabilities, streamlined businesses registration, and added notary services.