Turkmenistan and UNEP sign MoU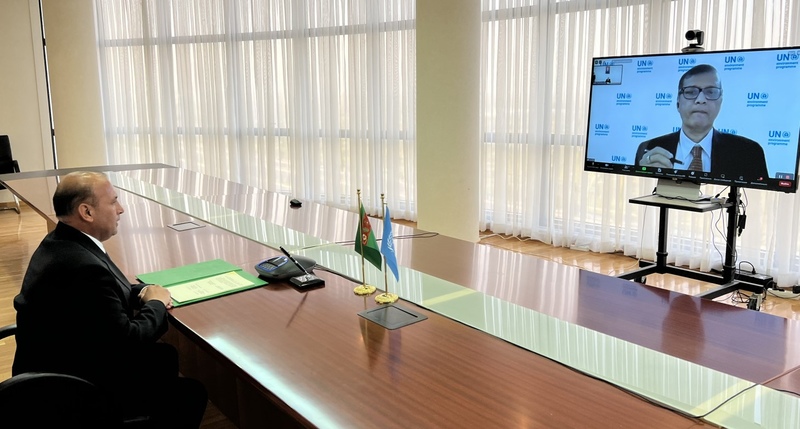 AKIPRESS.COM - The Ministry of Environment Protection of Turkmenistan and the United Nations Environment Programme (UNEP) signed the Memorandum of Understanding on November 13, the Foreign Ministry of Turkmenistan reported.
The document was signed by Minister of Environment Protection of Turkmenistan Ch. Babanyyazov and Director of the Industry and Economy Division of UNEP Sh. Aggarwal-Khan.
The agreement provides for development of structured regional programs to attract climate technologies to Turkmenistan and the states of Central Asia, as well as joint projects to introduce innovations and technologies in the Central Asian region.
In addition, the Memorandum covers a number of activities to exchange knowledge on the latest climate-related technologies and solutions.