Armenian PM Pashinyan to skip CSTO Summit in Moscow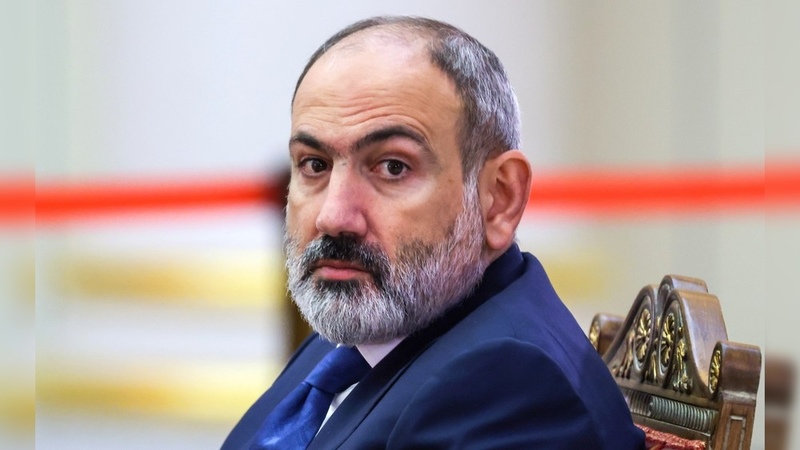 AKIPRESS.COM - Prime Minister of Armenia Nikol Pashinyan told President of Belarus Alexander Lukashenko that he won't attend Collective Security Treaty Organization Summit in Moscow on November 23.
"Prime Minister Pashinyan told the President of Belarus that he won't be able to attend and expressed hope that CSTO partners will treat this decision with understanding," the Armenian government said on its Telegram channel.
Nikol Pashinyan skipped the CIS Summit in Bishkek earlier.
In an interview with The Wall Street Journal on October 25, Nikola Pashinyan expressed dissatisfaction over fulfillment of ally obligations by CSTO and Russia. Armenia needs to diversify relations in national security sphere, he said.