Ambassadors to Mongolia present credentials to President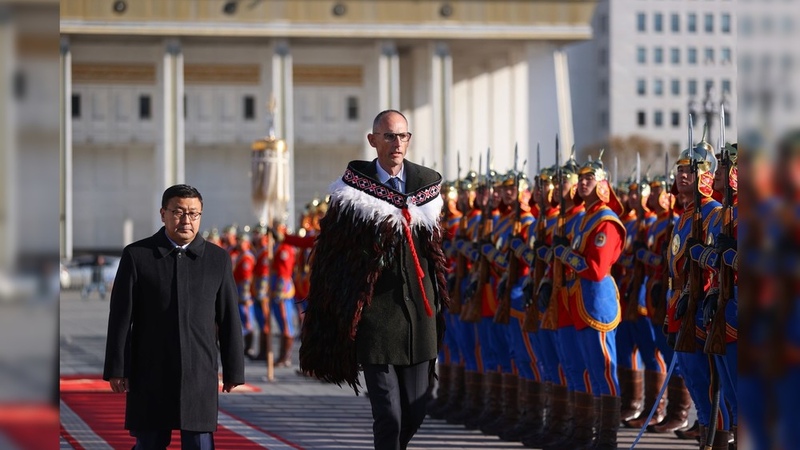 AKIPRESS.COM - President of Mongolia Khurelsukh Ukhnaa has received the credentials of some non-resident Ambassadors to Mongolia on November 16, Montsame reported.
The Ambassadors include Ambassador of Egypt to Mongolia Assem Mohammed Hanafi Elseify, Ambassador of Serbia Maja Stefanović, Ambassador of Mexico Carlos Peñafiel Soto, Ambassador of Brazil Marcos Bezerra Abbott Galvã, Ambassador of South Africa Siyabonga Cyprian Cwele, Ambassador of New Zealand James David Anthony Waity, Ambassador of Malta John Busuttil, Ambassador of Guatemala Sara Angelina Solis Castaneda, Ambassador of Uzbekistan Farhod Arziev, and Ambassador of Sweden Per Augustsson.
President U. Khurelsukh congratulated the Ambassadors on their appointments and wished them success in their future endeavors. He expressed confidence that the Ambassadors will exert every effort to strengthen cooperation and noted that all-round support will be given to deepening relations between the countries.
The parties also confirmed their readiness to strengthen cooperation within the United Nations and other international organizations.