Conscript kills his fellow soldier in Jalal-Abad region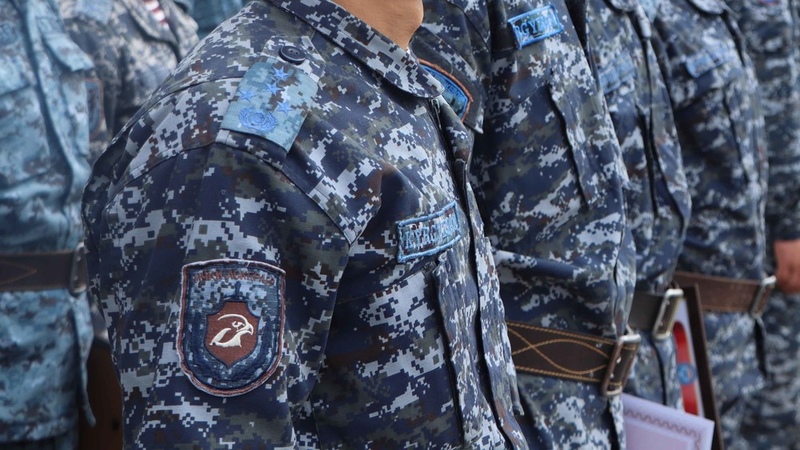 AKIPRESS.COM - A conscript shot to death his fellow soldier in the town of Kara-Kul, Jalal-Abad region.
The incident occured at 6:00 am on November 20.
The soldier of internal troops of the Ministry of Internal Affairs used the weapon to kill his fellow soldier and then escaped.
The killed soldier was from Osh. The runaway conscript is from Tokmok.