Cooperation committee for rare metals supply launched between Mongolia and South Korea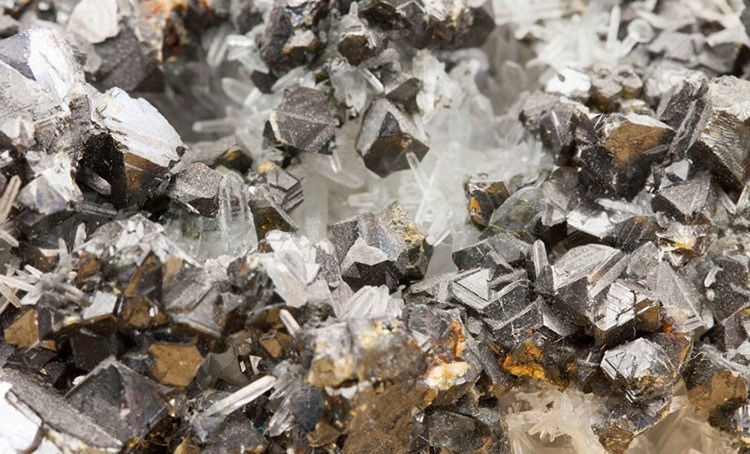 AKIPRESS.COM - South Korea and Mongolia launched a joint committee for cooperation in the supply of rare metals and other critical minerals, Seoul officials said on Monday.
The two sides also began a project to establish a joint center for partnerships on rare metals as part of South Korea's official development assistance to Mongolia, Yonhap News reported.
"We hope that this project will serve as an opportunity for Mongolia to pursue turning its rare metals into high value-added products, and for Korea to solidify its domestic supply chain base," Lee Ho-hyeon, deputy industry minister for energy policy, said in a ceremony in Ulaanbaatar that drew government officials of the two countries.
The move is a follow-up measure to the agreement reached in February when Mongolian Prime Minister Luvsannamsrai Oyun-Erdene visited Seoul.
Mongolia has various rare metal reserves, including rare earth elements. It is the world's eighth largest producer of molybdenum, a key metal used to make steel alloys.
In Monday's talks, the two countries agreed to work together to ensure a stable supply of rare metals and secure a sustainable industrial competitiveness in the critical minerals area.
They also exchanged information and updates on rare metals and discussed the trends in rare metal cooperation at bilateral and multilateral stages, as well as in the research and development.