Police record 16,454 traffic violations in a week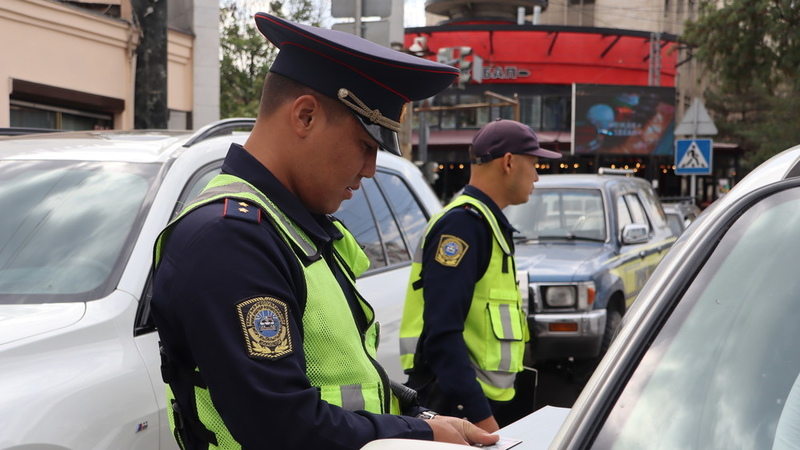 AKIPRESS.COM - The State Traffic Safety Inspectorate recorded 16,454 violations of traffic rules in Kyrgyzstan on November 13-19.
3 of them were cases of false license plates, 5 facts of car hooliganism, 41 cases of tinting, 242 facts of driving without appropriate documents, 275 cases of drunk driving, 582 traffic violations involving pedestrians, 2,630 violations of the rules for operating vehicles, 4,197 facts of exceeding the speed limit, and 8,479 other violations.
1,302 cars were placed in an impound parking lot.