Mongolia and Uzbekistan to enhance air traffic and road transport connectivity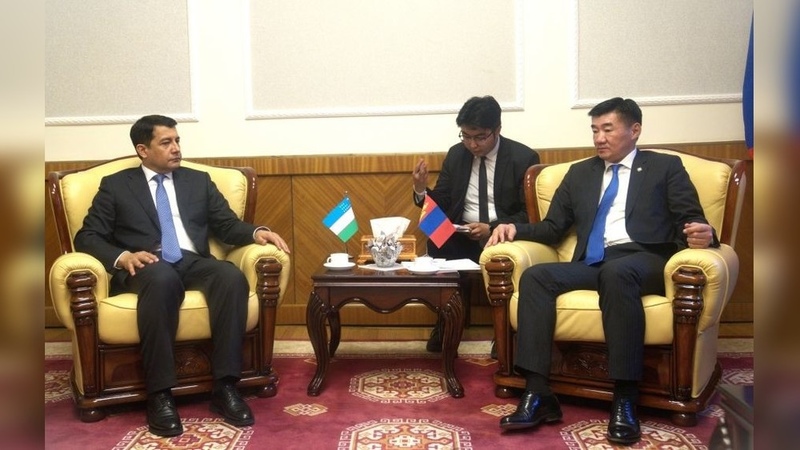 AKIPRESS.COM - Mongolia and Uzbekistan agreed to conclude an agreement on air traffic and international road transport links development, Trend says.
The news followed a meeting between Ambassador of Uzbekistan to China and Mongolia Farkhod Arziyev and Minister of Road and Transport Development of Mongolia Sandag Byambatsogt.
The parties highlighted that a Road Transport Agreement would be finalized soon. Consequently, European goods are anticipated to be transported via Uzbekistan and Mongolia to the eastern cities of China, while goods from Mongolia and China are expected to traverse Uzbekistan en route to Europe, Iran, Pakistan, and the ports of the Indian Ocean.
The trade turnover between the two countries has reached $7 million. Uzbekistan and Mongolia aim to expand trade in fruits and vegetables, as well as meat, wool and cashmere products.
Today, citizens of the two countries can travel without a visa for 30 days.