UNESCO Collection "History of Nomadic Civilizations" to be issued at Mongolia's proposal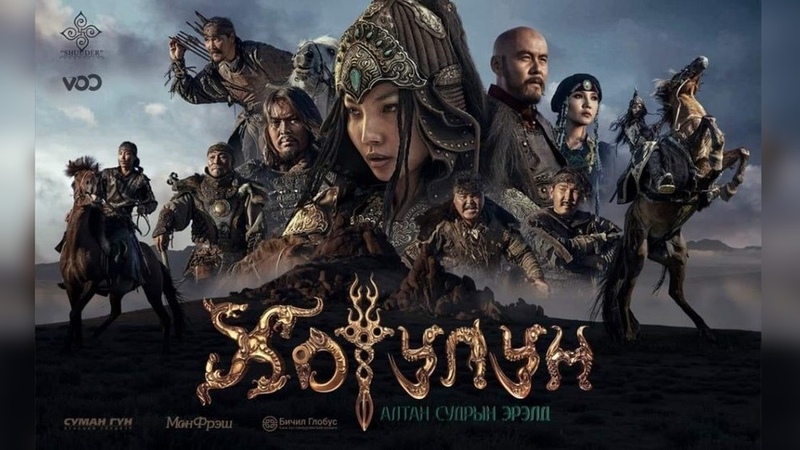 AKIPRESS.COM - A new UNESCO Collection "History of Nomadic Civilizations" will be issued as the proposal of Mongolia was approved at the 42nd session of the UNESCO General Conference being held on November 7-22, Montsame reported.
Mongolia proposed a new UNESCO collection titled "History of Nomadic Civilizations", aiming at providing the world with a deeper understanding of nomadic cultures and civilizations and their contributions to human history.
The series will be created in cooperation with scholars and UNESCO member countries. It will consist of six volumes. The first volume is planned to be "Nomads in Mongolian Steppe: Cradle of Nomadic Empires".
During the discussion of the draft resolution, countries including Norway, Kenya, Hungary, China, India, Russia, Thailand, Uganda, and Azerbaijan expressed their interest in participating in the implementation of the project. Afghanistan, Republic of Korea, Kazakhstan, France, and Russia supported the draft resolution and joined as co-authors.