Antimaidan announces creation of 'People's Republic of Odessa'
AKIPRESS.COM -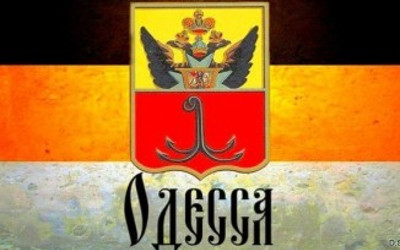 Antimaidan announced creation of the "People's Republic of Odessa" and urged local residents to block traffic intersections, according to the website of Antimaidan – Odessa, one of the Ukraine's regions on the northwestern shore of the Black Sea.
"Starting today, Odessa region is declared the People's Republic of Odessa, where all power belongs only to the people who reside in its territory," the statement said.
Activists urged city residents to block traffic in Odessa, having pointed 153 places on a special map on Yandex, where people should block traffic. It is planned to block the traffic for all kinds of transport, except ambulances.
"At 4.00 pm tomorrow, Odessa must get blocked! Literally," the appeal reads. "Everybody who has not yet realized that the war had come to our houses should not go to work tomorrow," the activists of the Antimaidan said.